We provide best
Digital Marketing Services
Ishineconnect provides digital marketing services in Mangalore to help you establish and grow your digital presence. Learn more by reaching out to us!
Our team of dedicated and driven professionals always strive to give 110% to the work they do for you.
Each marketing and communications campaign is result-oriented and crafted to help grow your business.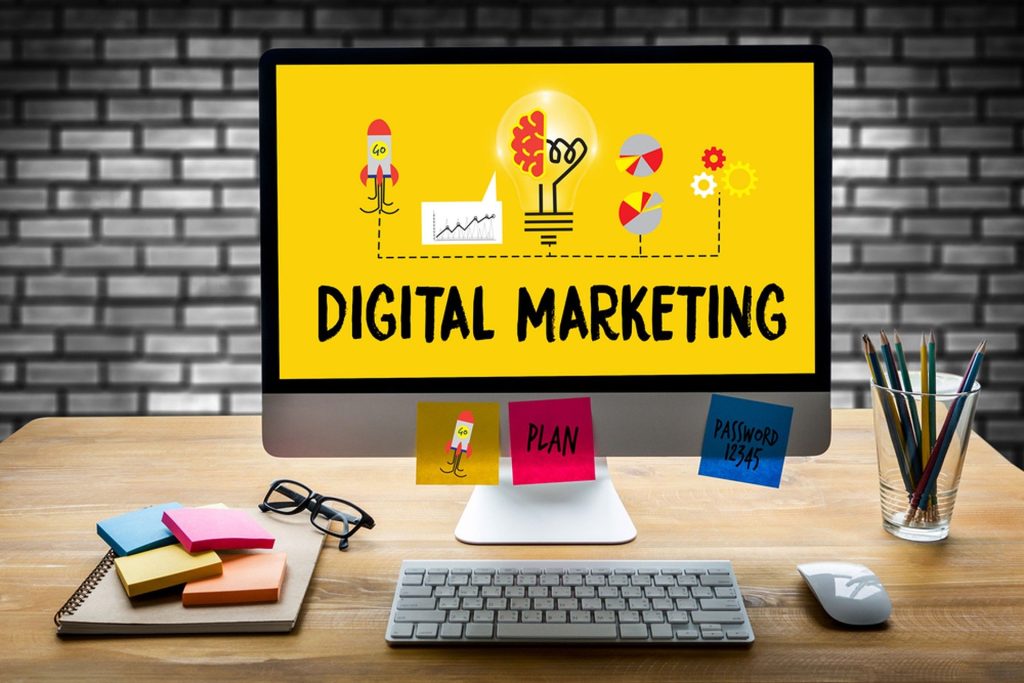 Google

only loves you
when everyone else

love

you first
Digital Corsel is an agency dedicated to finding creative solutions for our clients through brand strategy, creative communication, and technology. Based in Bangalore, India, Digital Corsel is a team of highly experienced core members. We have developed as our customers have dependably requested more from us than what we do taking a look at the outcomes. With the firm conviction that your prosperity is totally basic to our own, we need all our clients, regardless of size, to consider us as long-term partners.