Right Message for Right Voter
Branding can be used in influential and unique ways to bring people together for a common belief, cause, or idea. There are lots of brands we've worked with. When the same intrinsic branding basics are enforced to political campaigns, it has an incredible power to merge tone and voice, brand identity, brand purpose, and brand image to unify the masses.
As a superior political digital marketing agency, we offer a unified approach, innovative thinking and creative approach to digital marketing for politicians. Our political branding enlist supporters through,blogs, status updates, posting videos,SEO, photo galleries, promotions, campaigning, as well as interest through regular cooperation. At this digital place, we offer strategic planning that will serve the achievement you are looking for in your political drive.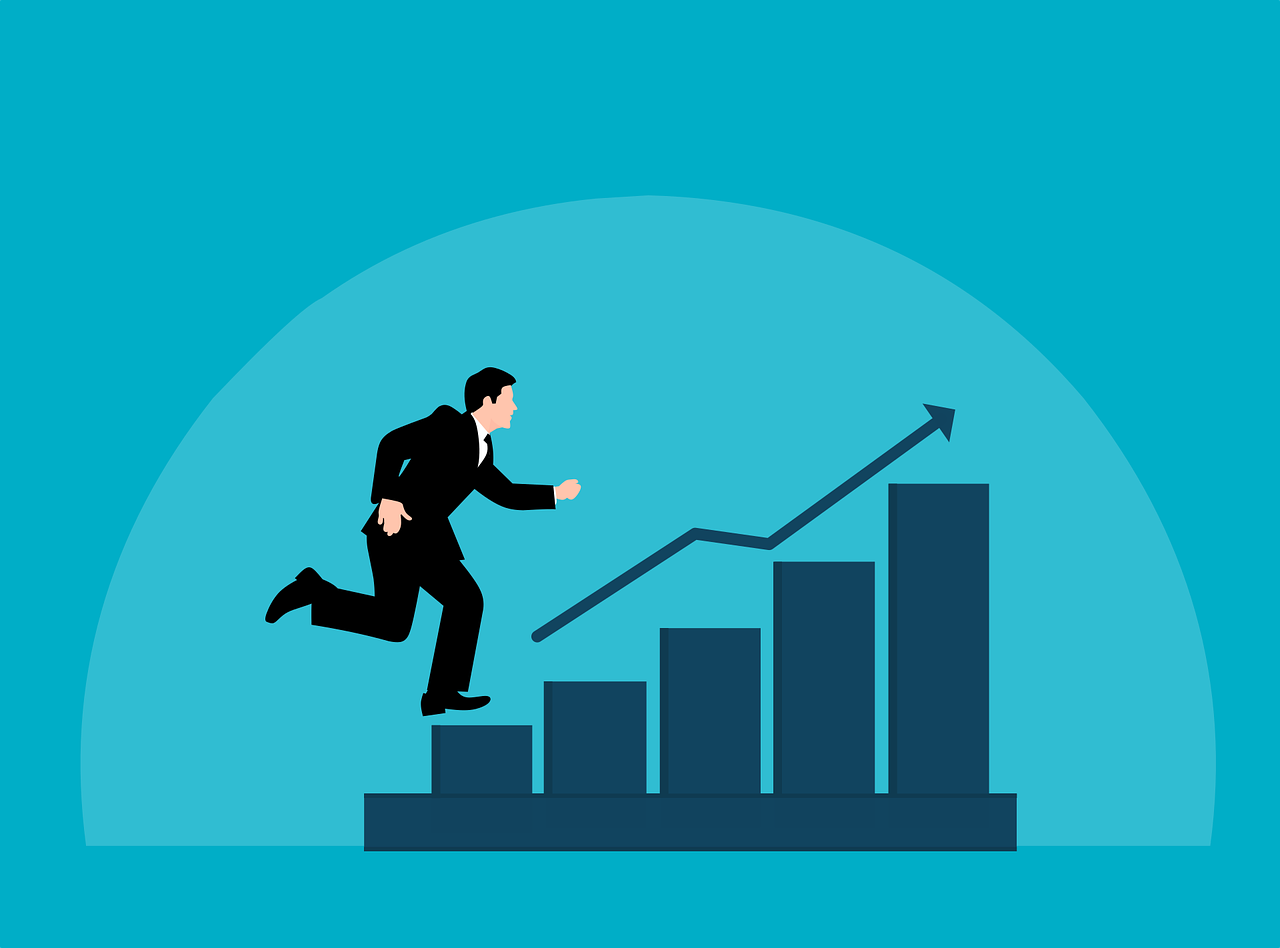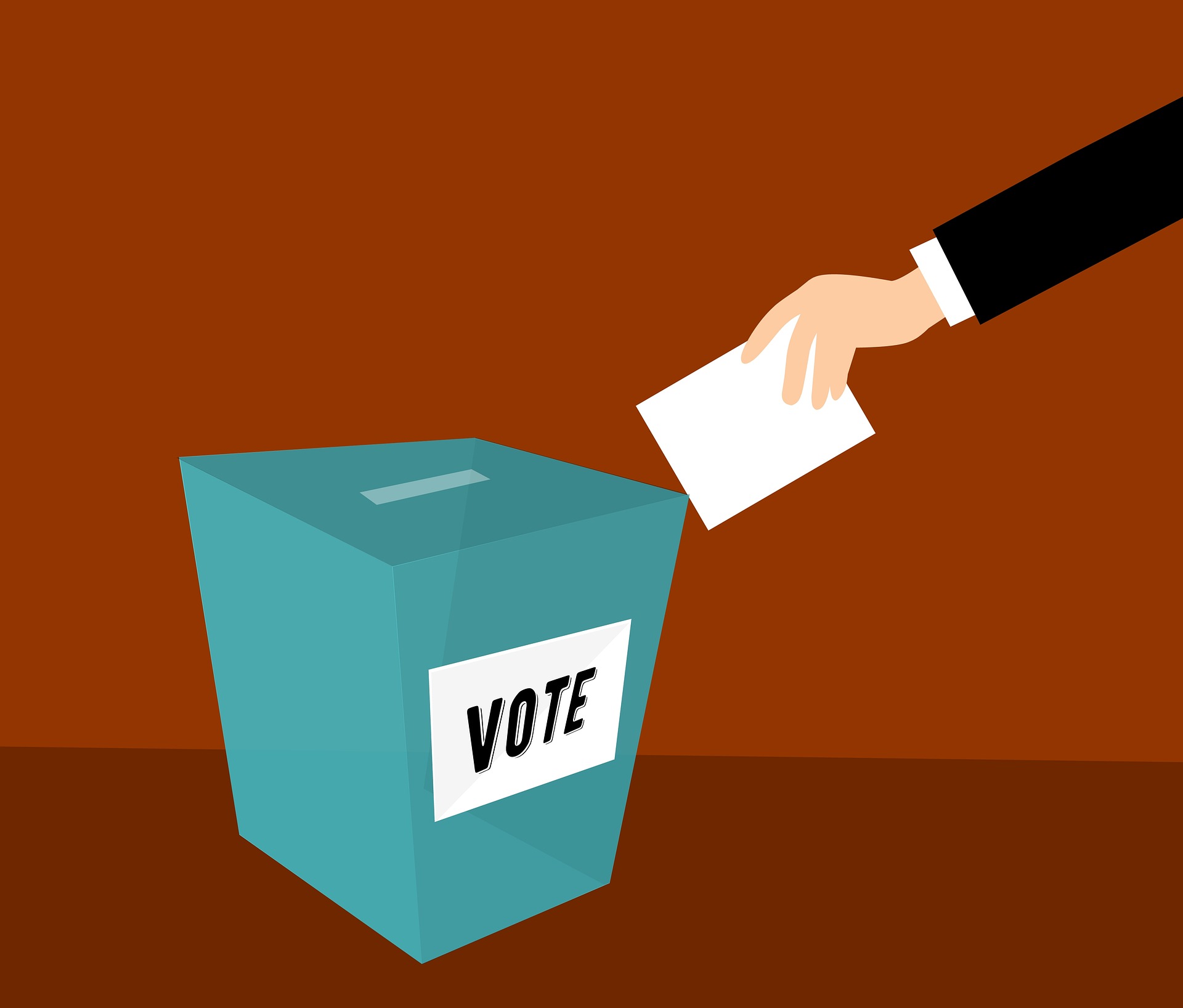 Political Campaign Consultancy
Marketing your political image on the internet really helps you and your party to get a wider reach throughout the particular geographical area. Because of the digital era most of your targeted voters are now online, they are using, social media channels as well as Google or other search engines to know about their political leaders, so it becomes crucial for you as a candidate to be online with full energy, interacting with them on every feasible platform. Here is how political branding for politicians can make a difference to get a wider reach amongst the voters.
Political Branding accomplice specializes in results-driven, strategic, candidate and campaign branding identity, events and communications. We are helping in identifying and drive your candidate's unique brand, delivering winning results, separating your candidate or political organization from the muddle of opposition and competing sound bites, and solidifying a strong presence your voters will remember